Jess Glynne: 'Always Inbetween'


Commisioner: Warner Music, Atlantic
Format: 1 x 20'
Director: Scott Carthy
Producer: Matt Diegan
Production: Just So, UROK

Shot over 2 years, Always In Between is a stylised and intimate documentary that presents Jess Glynne in her own words. Having become the first female solo artist in British music history to have 7 number one singles, we join Jess as she embarks on her first ever headline arena tour and follow her as she then steps away from the limelight to reflect, to write & to record the follow up to her immensely successful first album.

Coming Soon.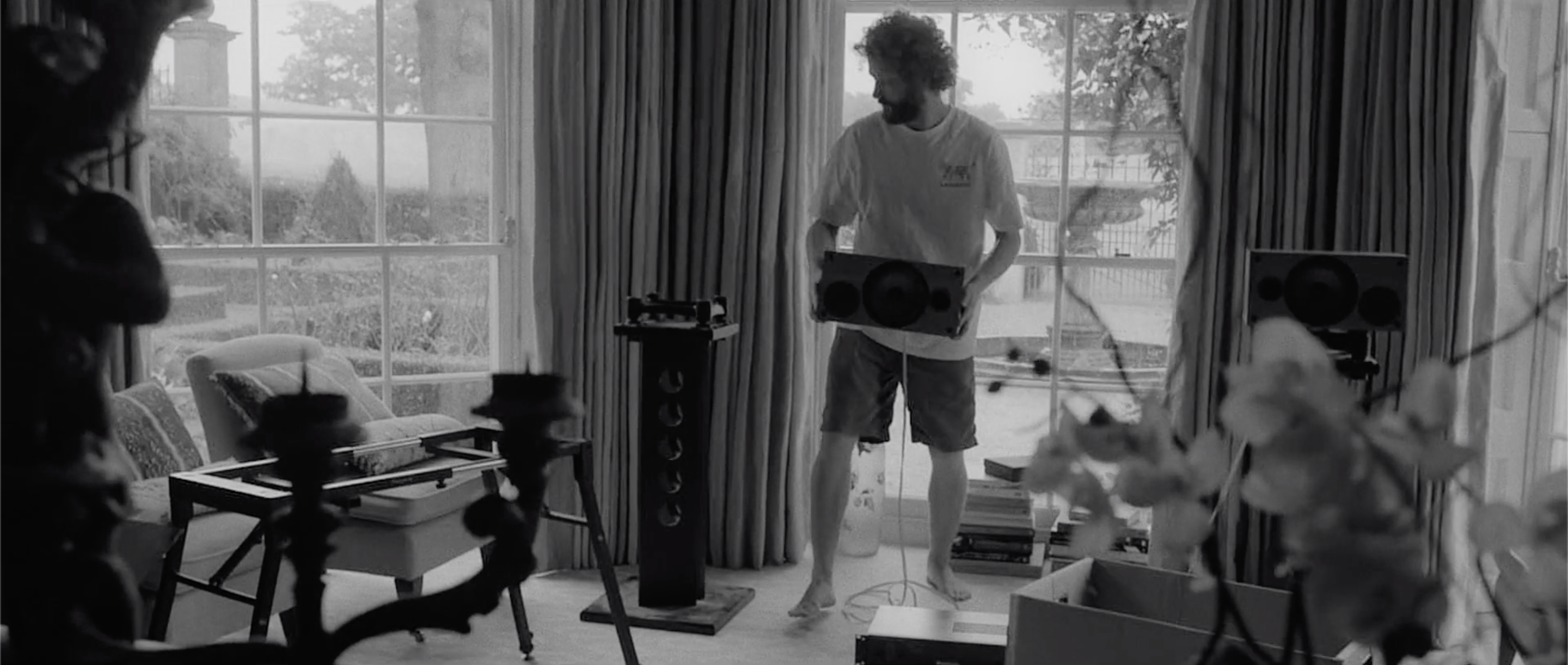 CREDITS:

Producer: Matt Diegan
Director: Scott Carthy
Exec Producers: Fiona Byers, Dan Curwin, Sam Eldridge, Jolene Henry, Jess Glynne

Production Manager: Georgia Rose
Directors Of Photography: Scott Carthy, Charlie Goodger, Jack Reynolds
1st Assistant Camera: Simon Lakos, Kate Mollins, Toby Goodger
2nd Assistant Camera: Mike Hannides, Ollie Dahmen
Drone Ops: Ibrahim Serra-Mohammed, Tom Elliott
Gaffer: Chris Broomfield
Runner: Jake Erland
Sound Recordists: Nathaniel Kastoryano, Dean Hewitson
Stylist: Avigail Collins
Assistant Stylist: Kate Agyei
Hair: Lyndell Mansfield
Make-Up: Jo Frost

Offline Edit: Stitch London
Editor: Charlie Reddie
Post Producer: Alice Clarke & Angela Hart
Edit Assistant: Nathan Baker
Sound Mix: Iain Grant
Grade: Steve Atkins